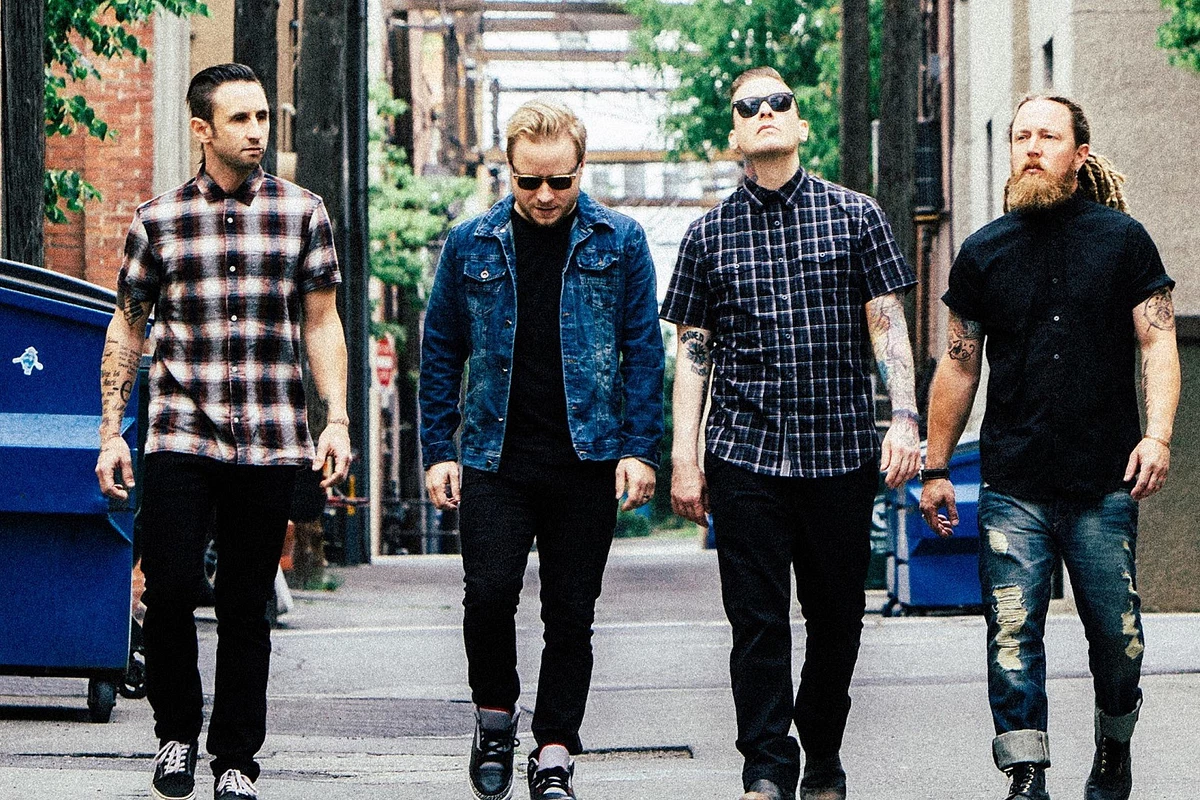 Shinedown sets rock radio record for most top 10 singles
Here is something that should grab your "attention". Shinedown now holds a Display panel chart recording, taking the lead in Billboard Rock Airplay Top 10 Songs in Chart History.
According to Billboard, the current single "Get Up" from the Warning! Warning! album just reach the Top 10 at No. 10, pushing the group to the top of the field in ranking history, knocking them out of a tie with the Foo Fighters. "Get Up" is the band's 11th single in the Top 10 of the Rock Airplay chart.
The Rock Airplay rankings reveal that some of rock radio's heaviest bands also compete with more alternative bands, like Panic! at the Disco currently tops the charts with "High Hopes", followed by Marshmello and Bastille with "Happier". Shinedown's last Top 10 Rock Airplay was "Cut the Cord" of 2015 with the band narrowly missing the Top 10 with every single since.
As reported, Shinedown broke the tie with Foo Fighters to claim the top spot. Other acts that are right behind them include Cage the Elephant and Muse with nine Top 10s each and Imagine Dragons with eight.
Meanwhile, the band is also eyeing the Mainstream Rock Songs chart, where "Get Up" currently ranks second behind "Are You Ready?" by Disturbed. Although Three Days Grace took the lead for most No.1s earlier this year, breaking the tie with Van Halen, if "Get Up" wins one more spot, Shinedown will move up to tie with Van Halen for second place with 13 No.1 on the Mainstream Rock Chart, behind the 14 top charts of Three Days Grace.